Timing is Everything (Even for Label Printing!)
The Spring season is well underway, and it will be Summer again before we know it! And, because time flies and planning is key, it is never too early to start working on the product labels and marketing labels for your summer-themed goods and services. It is important to consider how and where your products might be used, in order to make the right decisions on the size, style, and materials for your labels and decals. Here at SixB Labels, we manufacture labels for a wide variety of items that make it possible for consumers to enjoy summer fun and adventures with ease and enthusiasm!
What are Some Typical Summer Party-Supply Product Labels?
We have produced product labels for many of the supplies that help to make a summer party the hit of the season. Typical Summer-themed product labels we have printed include labels for party supplies, such as ice, including bottle labels for:
Water Bottle Labels
Juice Bottle Labels
Whiskey Bottle Labels
Craft Beer Bottle Labels
Drink Mix Labels, e.g., Michelada Mix
Oil Bottle Labels
Vinegar Bottle Labels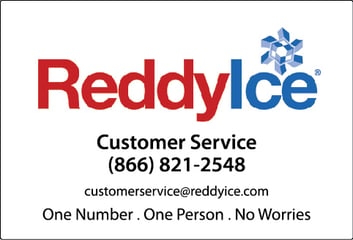 We can print bottle labels designed for resistance to moisture, for those bottles that will be left soaking in water or in ice chests and buckets, as well as those labels that offer scratch, tear, and smudge resistance. Our bottle labels can also be made to adhere to a variety of surfaces, including glass, as well as rigid or semi-squeezable plastic.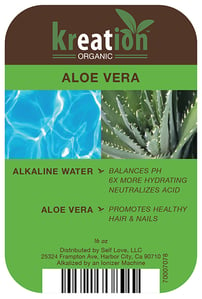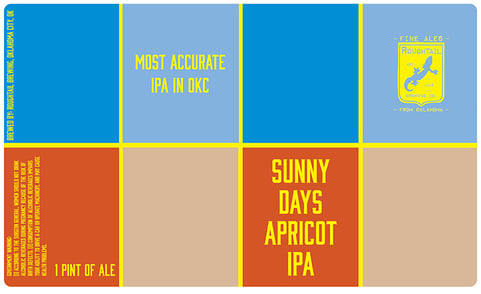 No Summer celebration could be complete without backyard grilling! Product labels, including food product labels, are among our specialties, and we can print the labels for the sauce and spice mix products that bring the savor! We can make these labels stain, oil and moisture resistant as well.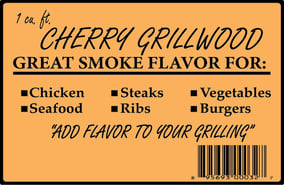 What are Some Typical Outdoor Product Labels?
Throughout the Summer, expect your consumers to be using your company's products and equipment in a variety of settings in or next to the water, which means that you need outdoor labels.
The goods you plan to sell could end up being used in a variety of settings that will get them wet. Your consumers could be paddling a boat, scuba diving, or slathering on sunblock next to a backyard pool or on the beach near the ocean. That means that the labels for outdoor summer products that will be used next to or in the water need to be resistant to moisture from both fresh and saltwater sources. Therefore, we will apply a protective laminate to a product label, such as a label for a container of sunblock, designed for use in moist environments.
Summer-themed product and ID labels we can produce include:
Athletic Gear Labels
Camping Supply Labels
Fishing Gear Labels
Sunglasses Labels
Boat Labels, Canoe Labels. Kayak Labels
Pool Supply Labels
What are Some Typical Summer Skin-Care Product Labels?
For 40 years and counting, SixB Labels has been printing labels for the products that prove themselves to be essential to making adventures in the sun-soaked outdoors more comfortable and fun. That means that we have a great deal of experience producing labels for products that keep the scene insect free, as well as cosmetic labels for products that protect consumers' eyes, lips, and skin and help with sun after-care.
What are Some Typical Summer-Themed Labels for Outdoor Attractions?
If your company offers outdoor and summer-themed attractions, we can provide you with the right decals to market your products and services, that is, ones that will survive the outdoors: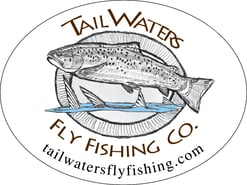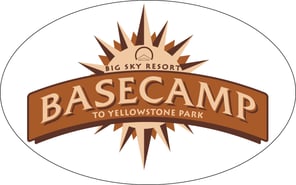 In addition, attendees at public attractions often need parking decals. We are experts at providing them; some examples include the following:
What are Some Typical Lawn and Garden Supply Labels?
Besides feeling the desire to gravitate to the nearest body of water as the weather warms up, lots of people want to be out caring for their lawns and/or digging, planting, and weeding in their gardens, looking forward to blooms and a bountiful harvest of garden vegetables. We have been printing the labels for gardening supplies for many years, including such labels as: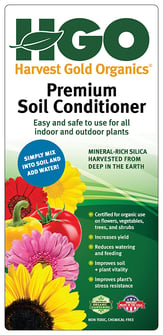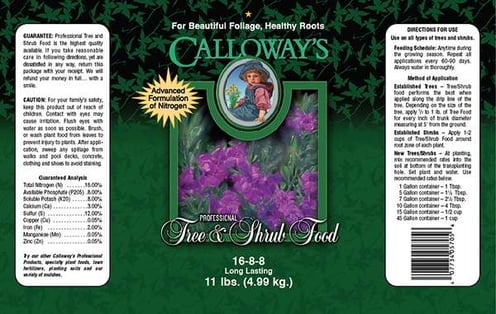 So if you are planning to sell a product or service with a tie-in to Summer activities, events or attractions, the time to get started is now. Contact us today for a consultation!

Save Time - Email Us With Your Summer Product Label Questions:
See Related: